So I think it would be good for CH/\IMU to have a flag. I researched what makes a good flag and I found out that a good flag is simple, has only 2 or 3 colours, nothing complicated and that the colours should contrast....... So here is what I have so far (They are AAAAAALLLLLLLL pink by the way..)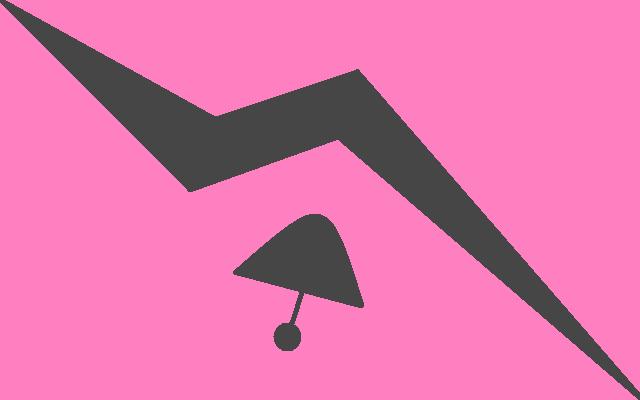 This was the first one I made, It's a lightning bolt to show our strength, pink for feminine and a chime.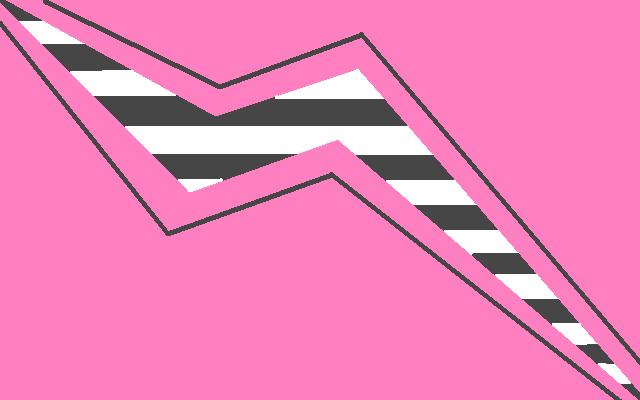 Second one I made, I just thought it might look pretty......
This was also supposed to symbolise that we are all very feminine (Circles represent feminine and also represent eternity) but also strong (Lightning bolt) and that we are a strong circle. But then I realised that it's alot like that Japan flag..
Same as above, just set out different..
Supposed to basically symbolise that we are a 'British' Gyarusa (Sorry, I hate the word 'British, I dunno why)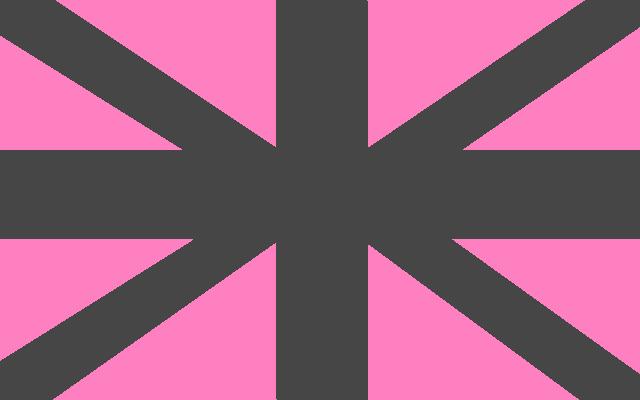 Same as above but just set out different.
So tell me what you think, any of those any good?? Or have any of you got any ideas for a flag??=]=]